JAMES MONDO
THE FINE ART OF LISTED.
I am ready to help you achieve your home selling and buying goals.
About Me
Dedicated to an honest & friendly service.
I am always eager to address and prioritize your goals, search for the best opportunities, and not just what's most convenient. You are more than just a client. I pride myself on building lasting alliances.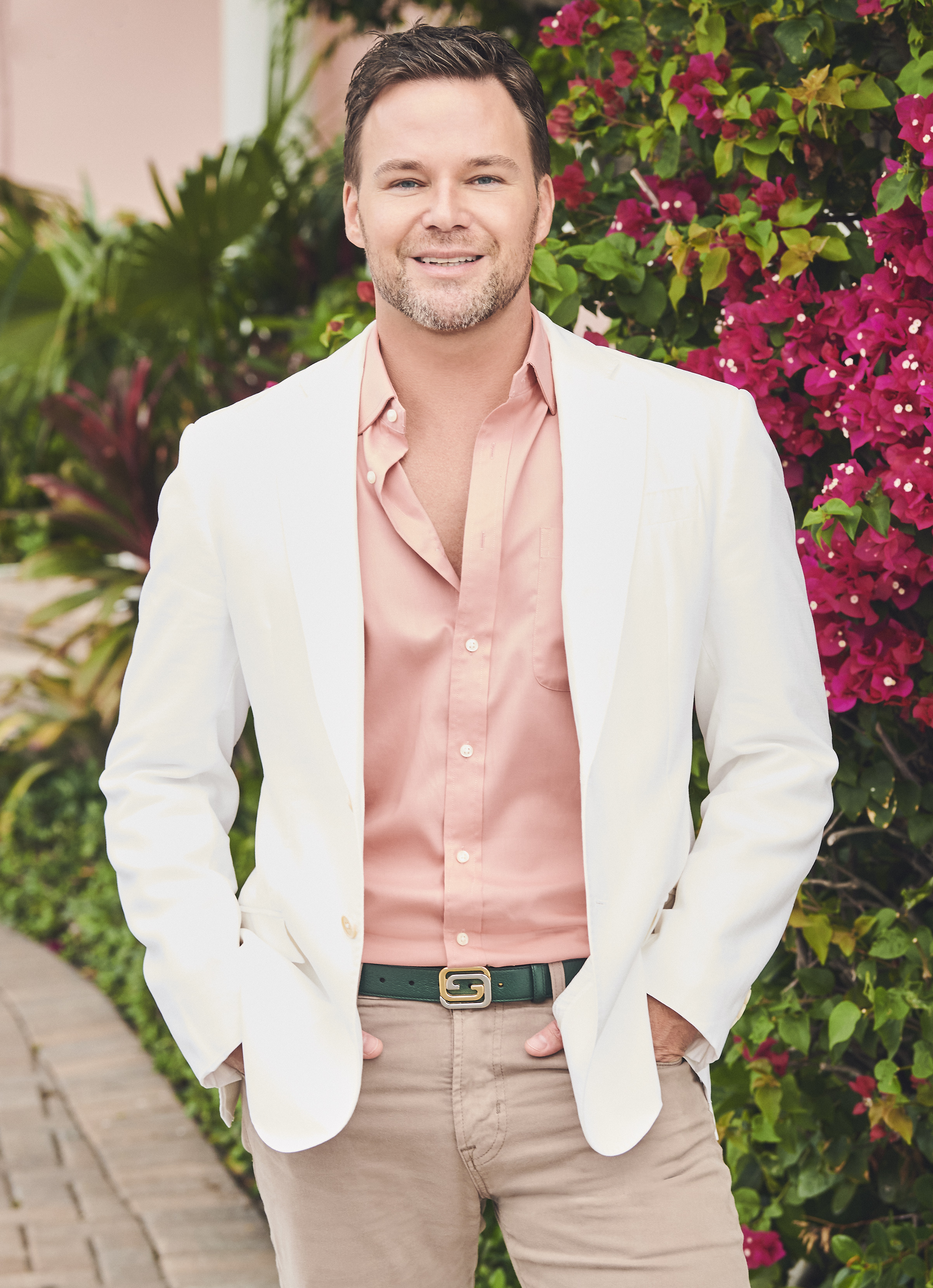 Selling
Selling your home? Start With A FREE Home Value Report.
These free reports are an excellent way to get an estimate on the value of your home so that you can see if now is the right time to sell. Keep in mind this is only an estimate, and there are many other factors to consider.—Of course, I will get you the highest return on your investment!
Featured Areas
Explore the latest market trends and listings.
Find out everything you need to know about our local home sales, schools, businesses, and more.

Ready to talk about your goals?
I look forward to getting acquainted, answering your questions, and exceeding your expectations!